Fairplay Fired, Ric Flair's Fiance, Stacy Keibler, & More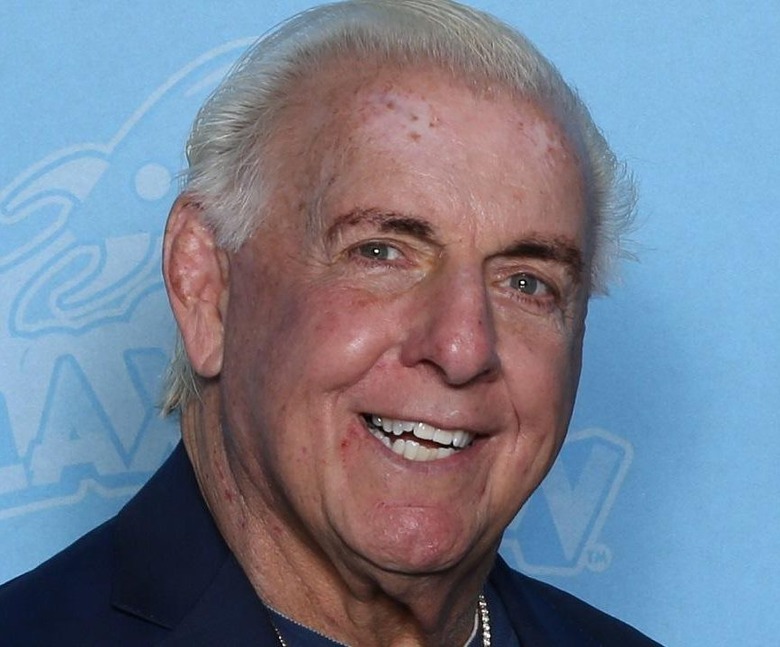 Photo Credit: Wikipedia
- Jonny Fairplay was fired from Hulk Hogan's "Hercules" movie after the former TNA personality overslept his wake-up call after a heavy night of drinking, and was fired from the project.
- The lady that sat next to Ric Flair at the Hall of Fame Ceremony was his fianc?e, Tiffany.
- On Tuesday's "Entertainment Tonight," Stacy Keibler was mentioned in the "download" segment and her picture was shown.
- For February 2006, WWE's house show business was up 58.4% from last year at the same time, averaging 7,065 fans per show, with an $211,941 average gate.