Flair's Eye Surgery, Midget On RAW, SmackDown! Rating, & More News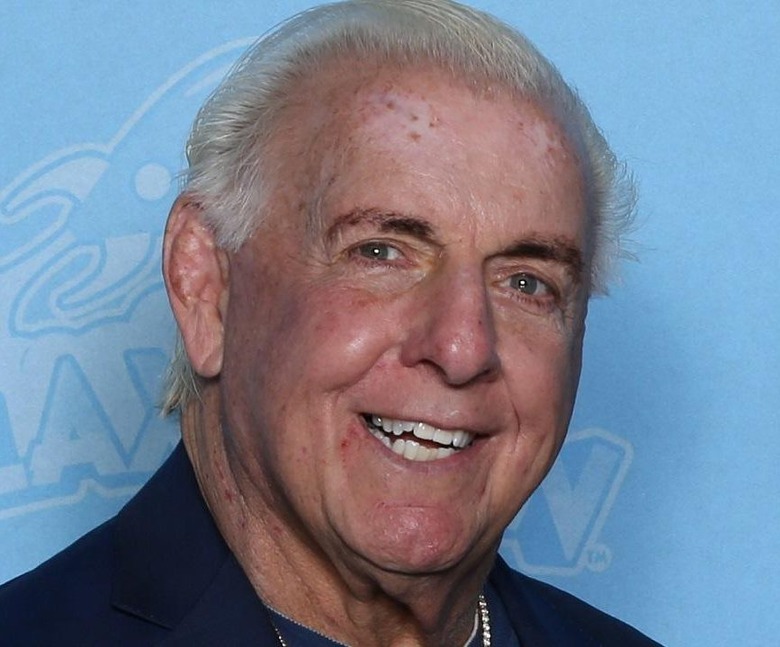 Photo Credit: Wikipedia
Last night on TSN during Raw, WWE was advertising a Supershow for 9.18.06 in Montreal at the Bell Centre.
The 4.14.06 edition of Smackdown scored a 2.5 broadcast rating.
Ric Flair is scheduled to be out a few weeks after having some minor surgery on his eye.
Aaron sent this: Hey, just wanted to let you guys know that the midget from the Candace, Goldust, and Snitsky bit on WWE Unlimited was actually a local Wisconsin wrestler named Shortstack, the worlds sexiest midget. He wrestles in multiple promotions including NWA Wisconsin, and I believe in DeFalco's Crew City Wrestling.