Flair's Man Boobs?, RAW Notes, Boogeyman, More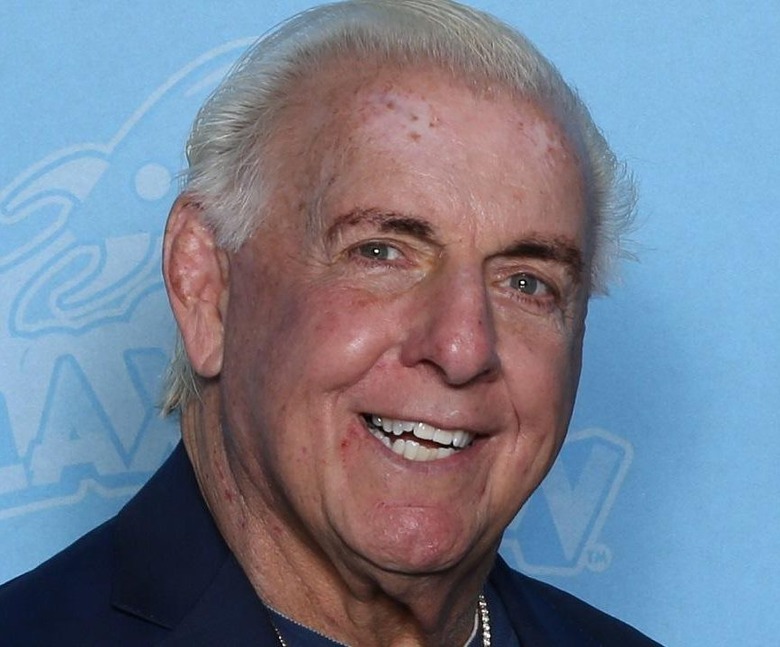 Photo Credit: Wikipedia
Jakks has released a Boogeyman WWE action figure.
Adam Lebow sent this: Due to NHL Playoff Hockey airing in the 7-10pm time slot on TSN, WWE Raw is going to be on Tape Delay in Canada for at least the next two weeks, according to the TSN Schedule. Raw will air in Canada right after the playoff hockey games, which will be around 10pm (depending on overtime) and will air in its entirety. A repeat episode will air immediately after in the 'west coast prime' time slot.
Thephoenix.com posted its list of the 100 unsexiest men in the world. Ric Flair made the list. 93. Ric Flair: To be the man WOO! you got to . . . do something about those man boobs!