Foley/Melina, The Ultimate Warrior, Cappotelli, & More Notes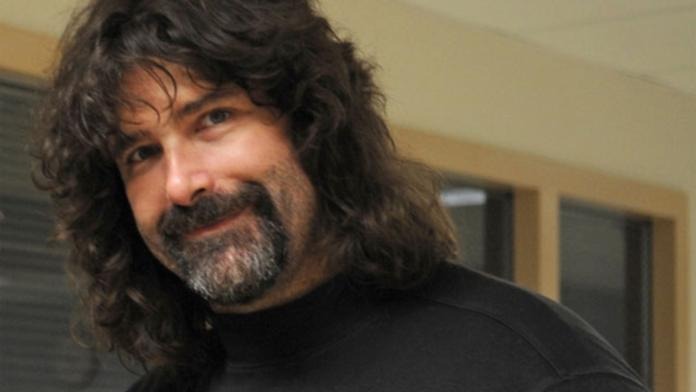 Former Tough Enough winner and OVW Champion Matt Cappotelli has a new journal entry up on his official website where he talks about going to Chicago for WrestleMania 22 weekend, doing a project with P.O.D. and more. To check it out, visit www.matt-cappotelli.com.
According to reports, Boston Red Sox closer Jonathan Papelbon came in to last night's Red Sox game to the sounds of The Ultimate Warrior's theme music.
Mick Foley has a new blog up on WWE.com where he talks about meeting Melina for the first time and the story behind dropping her name and photos so much in his blog.