Former WWE Star Backstage At iMPACT, Taylor Retires & More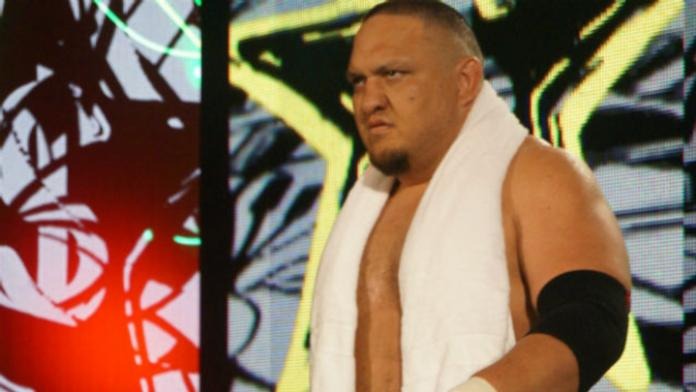 Credit: PWInsider.com
Samoa Joe won the X8 tournament promoted by the EWF in Marion, Indiana on April 8. He defeated Jimmy Jacobs in the finals.
Samoa Joe's official TNA T-shirt is now on sale at ShopTNA.com.
Terry Taylor recently underwent neck fusion surgery and officially retired from in ring appearances. Taylor had been working the Independent scene in recent years when not working in administrative duties for WWF, WCW, and TNA.
Former WWE Tough Enough Champion, Daniel Puder, was backstage at the TNA iMPACT! tapings last night.