Haas' WWE Return, Backstage RAW News, Cena, More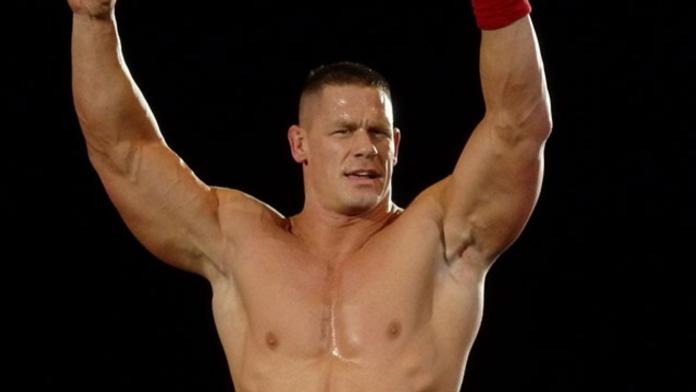 Charlie Haas made his long-awaited return to World Wrestling Entertainment last night on Raw with a win over his former partner in crime, Shelton Benjamin. Haas signed a WWE contract in late December 2005, however, it took him nearly four months to finally appear in a WWE ring. He had several indy bookings in which he vowed to commit to, which is why it took quite a while for him to finally return to WWE. He was released on July 6, 2005, along with his wife, Jackie Gayda. In interviews after his release, he often had harsh words for the WWE creative team. Also, he said that wouldn't return to WWE unless it was on his own terms.
Harley Race brought his wrestling trainees Ty Dalton, Deno Blade and Angelo Impell to last night's Supershow tapings. They had preshow tryouts.
John Cena posted a blog entry on his MySpace page on Sunday entitled, "Prancing around johnny fab's in a bunny suit". Visit blog.myspace.com/johncenasspace to read his latest blog entry.