Harry Smith's Start Date, Teddy Hart To WWE?, Kane, More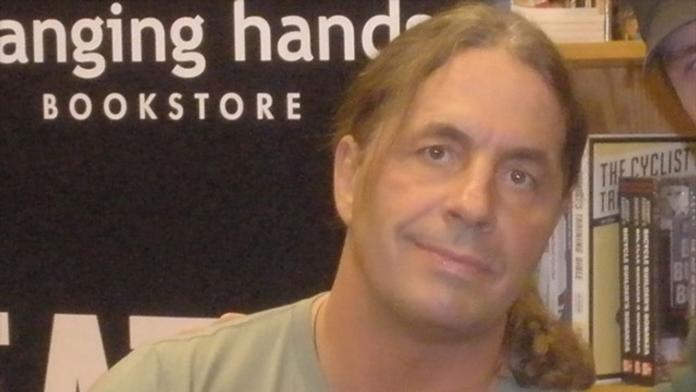 Photo Credit: Google
Harry Smith is scheduled to debut on Raw on June 5th in Pittsburgh. It's not likely that he'll debut on television on that day, he'll probably work dark matches for a few weeks while WWE figures out what to do with him.
WWE have been thinking about bringing in Teddy Hart, although, they are wary of him. Harry Smith has a good reputation, whereas Teddy Hart doesn't have a good one. If he did, he probably would have been in the company a few years ago because WWE likes the idea of having the grandson of Stu Hart and the nephew of Bret & Owen Hart employed.
Kane posted a blog entry on a special "See No Evil" MySpace page. He's pretty much "in character" in his blog entry. Visit blog.myspace.com/seenoevilmovie for more.
ECW.com conducted an interview with Joey Styles.