Heat On TNA Star, Webcast, Sacrifice, Kidman, Backstage News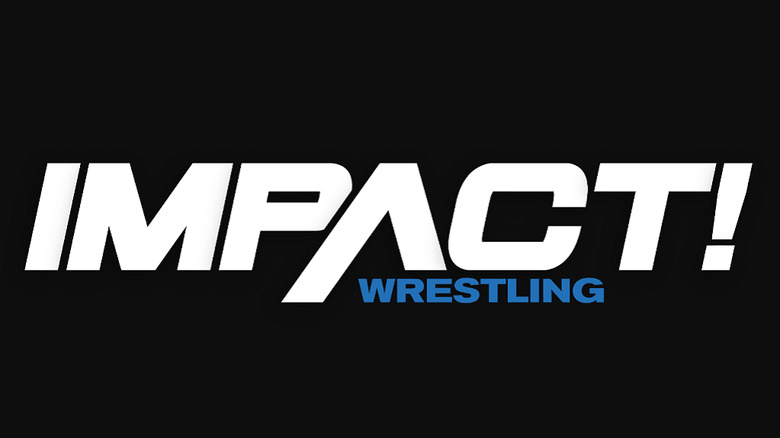 TNA has already opened up the section for the next Sacrifice PPV on May 14. The section features a wallpaper and a history of last year's event. To check it out, visit www.tnawrestling.com/sacrifice06/index.html.
As noted earlier by TNAWrestlingNews.com, Shane Douglas, Billy Kidman, Don Callis and Dick Slater were all backstage at TNA's Lockdown PPV last night in Orlando, FL. Douglas returned to TNA in his role as a backstage agent, while Callis happened to be in the area on business. Both Kidman and Slater were simply visiting.
Matt Bentley has heat on him for missing a recent TNA/UWF house show. Bentley also hasn't been used on TV as of late, which could be a punishment.
TNA has altered their PPV schedule name wise. This year's May PPV will be Sacrifice instead of Hard Justice. Slammiversary will still be in June, and on July 16th the company will hold Victory Road, which was held in November previously.
TNA issued the following today noting that they will have a live web show similar to WWE's Byte This: TNA Wrestling is proud to announce that on Wednesday, May 3, 2006, fans can log onto TNAwrestling.com to watch the premiere of our official online video show Global Impact! Hosted by former WCW Live! and current iMPACT! broadcast personality Jeremy Borash, the online show will feature exclusive footage, interviews, news updates, matches and so much more! The weekly half-hour program will be free-of-charge and can be accessed via TNAwrestling.com or YouTube.com. The Global Impact show comes as a result of a new partnership between TNA Wrestling and YouTube.com, the popular online video service. TNA is now an exclusive content provider for YouTube.com. The webshow is a major addition to TNAwrestling.com, which continues to expand in terms of new features and record visitors each month, said website manager Bill Banks, who previously launched the former WWE Byte This and WCW Reload video shows during his tenure with both promotions. Now, any wrestling fan in any country will be able to watch TNA programming with the click of their mouse. The Global Impact online show is the latest major addition to the TNAwrestling.com website, which features daily news, articles, photos, video and more dedicated to Total Nonstop Action wrestling. The Wednesday, May 3rd premiere of Global Impact will include a sneak peek at the upcoming TNA Knockouts DVD, footage from the TNA stars in Australia, an update on the World X Cup, exclusive iMPACT! footage plus news on the TNA Sacrifice Pay-Per-View event on Sunday, May 14!
For more great exclusive TNA coverage like what you just read above, visit TNAWrestlingNews.com