Huge Sabu Update, Major ECW Angle Scheduled For RAW Monday?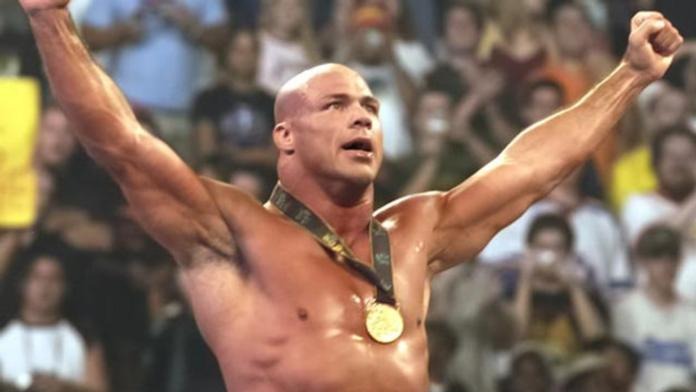 WWE
The Wrestling Observer is reporting today that according to sources in WWE, earlier reports regarding Sabu signing with the company for the new ECW brand is true, but premature at this point.
Sabu has not actually signed the deal due to no contracts being sent out quite yet to former ECW talent that WWE has verbally agreed to deals with. This news is basically considered a formality at this point as he has agreed to terms verbally with WWE and it is possible he could be at the RAW taping next Monday in Columbus, OH.
Although it is possible he may not be in Columbus this Monday to speak with WWE, early reports have indicated that if he does go to TV, he could be speaking with WWE officials about the new ECW. It is also possible that WWE could be debut the ECW angle next Monday as well after the Backlash PPV. Of course, plans are always subject to change so we will continue to follow this story as it develops.