Interview with TNA's Shark Boy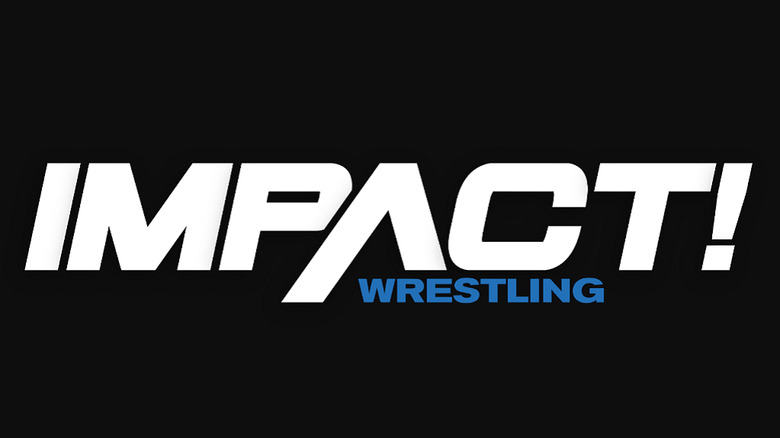 TNAWrestlingNews.com had the opportunity to interview TNA wrestler Shark Boy! He was a great guest speaking on several topics. Below is the interview:
TNAWrestlingNews: Firstly I would like to thank you for taking time out of your busy schedule to take part in this interview for www.TNAWrestlingNews
Shark Boy: My pleasure.
TNAWrestlingNews: What have you been up to lately?
Shark Boy: I've been wrestling and traveling a lot, both for TNA and various independent promotions across the country. I recently performed in Newcastle, England, and have three shots coming up in Toronto as well.
TNAWrestlingNews: What are your thoughts on WWE resigning Shannon Moore and Shannon choosing WWE over TNA, do you think WWE will do this again?
Shark Boy: Of course. I think anytime WWE has the opportunity to "steal" quality talent from TNA, you're going to see it happen. It makes perfect business sense to do that.
TNAWrestlingNews: If WWE approached you with a contact, would you accept?
Shark Boy: No I would not.
TNAWrestlingNews: What s it like backstage in TNA? What wrestlers regularly visit you lot to see how you are?
Shark Boy: Backstage is great. It really feels like we have a core "family" at TNA sometimes. There are always plenty of visitors, some interested in gaining a spot with the company and others simply checking out the product for the first time.
TNAWrestlingNews: You where involved with WCW at one point, tell us a bit about that and the backstage atmosphere while you were there. What were the wrestlers thought s on the management?
Shark Boy: I was mostly used on the WCW Saturday Night show. The backstage atmosphere there was terrific at the time. It was a lot of hungry guys trying to make it to the "main stage" on Monday nights. Most guys were just happy to have a spot with WCW, but there also those who grumbled about every little thing they were asked to do. It was like any wrestling promotion I've ever worked for, really, but on a much grander scale.
TNAWrestlingNews: Pillman Tournament 1999, for those that don t know, tell us what happened and why is it so special to you, who was involved?
TNAWrestlingNews: I defeated Ohio's Matt Stryker, Terik the Great, and Chip Fairway in one night to be crowned the Pillman '99 cruiserweight champion. Then, a group of WWE and WCW guys (led by Mick Foley, Al Snow, and D'lo Brown) all rushed the ring and celebrated the victory with me. There's a great photo of that moment on my website, www.SharkBoy.net. The main reason this was such a special moment for me was because my father was there live to witness it, and he passed away two years later. It was thrilling to hear later that he had tears in his eyes when I was being presented with the trophy.
TNAWrestlingNews: Are their any other memorable moments which you love going through again?
Shark Boy: Sure, I've actually had a lot of really memorable moments, but the one at Pillman '99 stands out above the rest.
TNAWrestlingNews: If you could work with anyone you wanted at this present time, who would it be?
Shark Boy: Ric Flair.
TNAWrestlingNews: What stars do you think will help the company more and who would you like to see in TNA, realistically too?
Shark Boy: I'm excited about what is happening with Eric Young and Alex Shelley right now. I think fans would really like to see Goldberg come on board to mix it up with Scott Steiner.
TNAWrestlingNews: Do you think WWE will see TNA as competition as TNA started their Thursday Night primetime slot, or do you think they already see TNA as competition?
Shark Boy: I think they've got an eye on us. We're closing the gap, slowly but surely.
TNAWrestlingNews: Are you currently accepting Indy bookings? If you are how can we contact you?
Shark Boy: Yes, through my website www.SharkBoy.net.
TNAWrestlingNews: I would like to thank you very much once again for taking this time to take part in this interview, I wish you the best of luck in the future and do you have any messages to say to your fans?
Shark Boy: I just want to say thanks for all of your support. Without the great fans out there, I couldn't do what I love to do for a living. My best wishes go out to all of you!