John Cena/WrestleMania, JBL, Chain Gang Trademark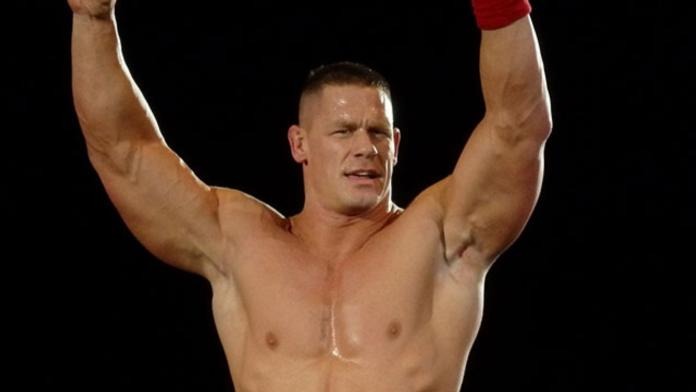 Source: PWInsider.com
The latest edition of "Five Questions" with John Cena has been posted on WWE.com. Cena talks about the reaction he got at WrestleMania and more.
JBL's latest article on stocks has been posted on TheStreet.com.
WWE have filed a trademark on the term, Umaga. They also recently filed trademarks on Todd Gymini, Mike Gymini, Chain Gang, Chain Gang Soldier, CG, CGC and CG Click.