Kane Update, New D-X T-Shirt, WrestleMania, & More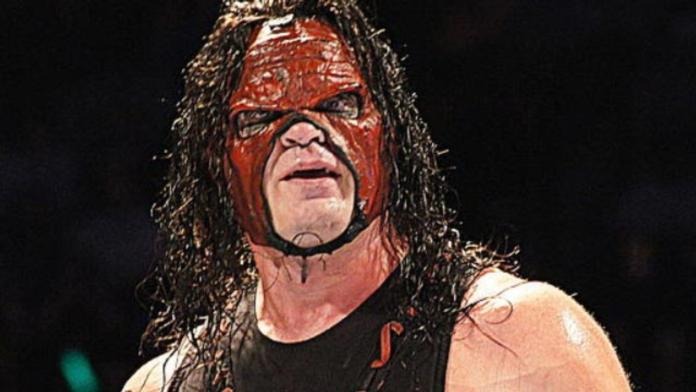 Photo Credit: Wikipedia
WWEShop.com is having a discount on almost all WWE WrestleMania 22 merchandise including the popular football jersey, t-shirts, caps, pants and many other items featuring the WrestleMania 22 logo on it. They are also offer free shipping when you order more than $50 worth of items and a WrestleMania 22 special edition magazine by using the code 'FREEME' before purchasing your items.
The See No Evil website has been updated, the site now features a photo gallery, downloadable items for the desktop and AOL IM, three trailers, a forum and more. It is now a full website rather than a trailer streaming on the front page. See No Evil is being released on May 19th by WWE Films and Lionsgate. The movie is about of group of people who are at a hotel but do not know that psychopath Jacob Goodnight (played by Kane) is there. One of the teenagers is captured by Goodnight while the rest of the group which includes a person who shot him in the head years before try to survive. This is the first movie produced by WWE Films Inc.
A D-Generation X t-shirt is available at a psuedo-punk/goth clothing boutique chain by the name of "Hot Topic." "Hot Topic" is a small clothing store situated in an enclosed shopping complex (mall) for individuals who seek "alternative attire." The t-shirt is also available on the company's official website.