King Of The Ring Update, Cena, Mysterio, New Talent, & More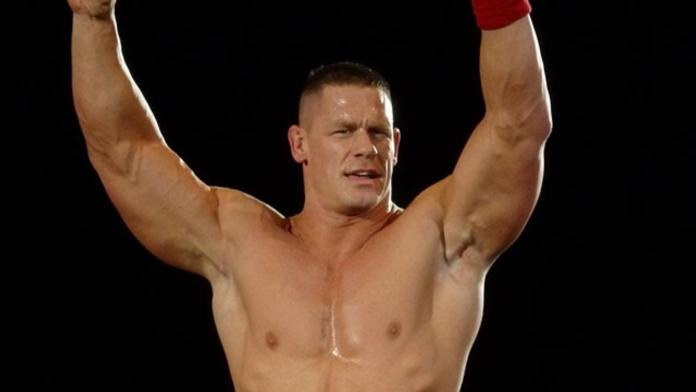 As announced on Friday Night SmackDown last name, the King of the Ring tournament is being brought back exclusive to the SmackDown brand. The first round bracketing of the tournament will be as follows: Kurt Angle vs. Randy Orton, Matt Hardy vs. Booker T, Chris Benoit vs. Fit Finlay, and Mark Henry vs. Bobby Lashley. WWE.com has added a section taking a look at the history of the King of the Ring with photos and videos.
WWE.com has added a new Power 25. Rounding out the top five this week includes John Cena at No. 1, Rey Mysterio at No. 2, Kurt Angle at No. 3, Edge at No. 4 and Triple H at No. 5.
As noted yesterday in the preview, the current OVW Champion Brent Albright debuted on SmackDown as "Gunner Scott" against Booker T.