Lesnar's Contract Transferred, RAW, Batista/Maria, Fairplay, More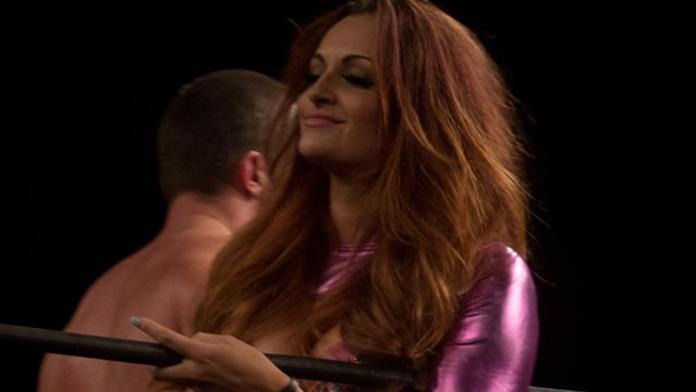 - Dave Meltzer is reporting that Brock Lesnar's Japanese contract has been transferred from the Inoki's to New Japan Pro Wrestling. Lesnar remains the IWGP World Heavyweight champion in the promotion.
- from Devin Cutting: The Raw house show in Evansville, Indiana has been moved from June 2nd to June 4th.
- On Friday, Batista will be signing autographs at the Wild Samoan Training Center – 1313 Linden Street in Allentown, PA from 6 to 8PM. For more information contact the WSTC at (610) 770-7314. All proceeds from ticket sales and other merchandise benefit the USO's Foundation – which is a 510C-3 non-profit organization.
- Also on Friday, John Cena and Maria will be signing autographs at the New York Sport Works, located at 790 Sunrise Mall in Massapequa, NY from 6 to 8PM.