More Backstage Notes From The TNA Lockdown PPV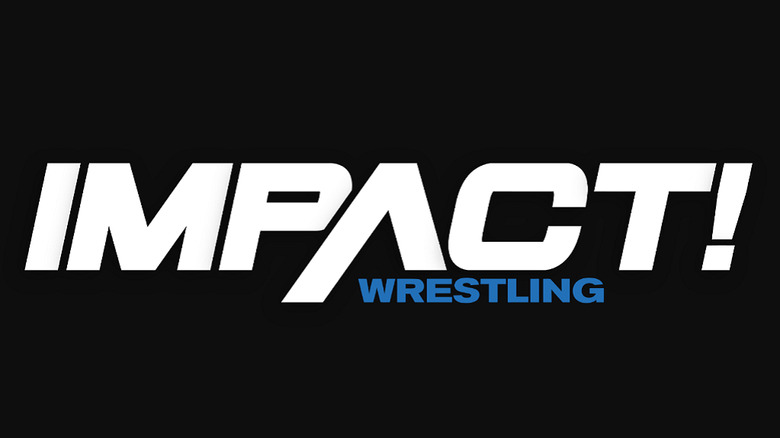 Partial Source: 1W
Bill Banks was backstage taping comments for an upcoming "50 Greatest Moments" DVD.
David Marquez was at the show representing New Japan. He'll be at tonight's triple taping as well.
Sabu had transportation problems on Sunday and spent virtually all day in airports trying to get to the event. His original morning flight was delayed and later cancelled due to mechanical problems. His connecting flight in Detroit was delayed an hour on the runway, and he finally arrived at the building at around 5:45pm after starting the day at the airport at 6am.
TNAWrestlingNews.com is reporting that Chase Stevens is OK after a very scary situation where he hit the mat hard after a shooting star press from the top of the cage.
For more great exclusive TNA coverage like what you just read above, visit TNAWrestlingNews.com