More Exclusive News: TNA At ECW Arena Update Inside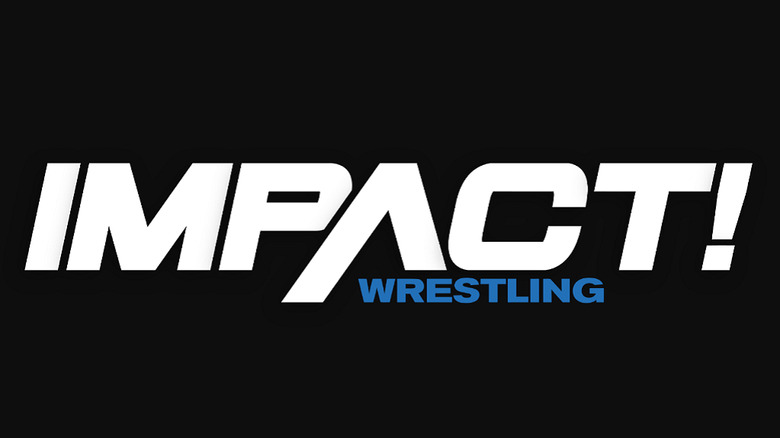 As noted on TNAWrestlingNews.com earlier today, TNA will make its debt in the Northeast on June 9th or 10th in the former ECW arena. Hermie Sadler's UWF promotion will be promoting the show, which will have all of the top TNA stars as well as the six-sided ring. Sadler is trying to take advantage of the weekend, as it is the same weekend of the ECW PPV.
TNAWrestlingNews.com is also stating that the weekend will be a doubleshoot with them also running Atlantic City, NJ. There are conflicting reports on the dates of the two shows but nonetheless, they will take place the weekend of June 9th and 10th with one being at the ECW arena and the other being in Atlantic City, NJ.
TNA will have their top names at both shows. To read the TNAWrestlingNews.com report, click here.
An official announcement from the company is expected this week.
For more great exclusive TNA coverage like what you just read above, visit TNAWrestlingNews.com