More Major ECW News, Foley, Cena/HHH, Hardcore Hangover?, More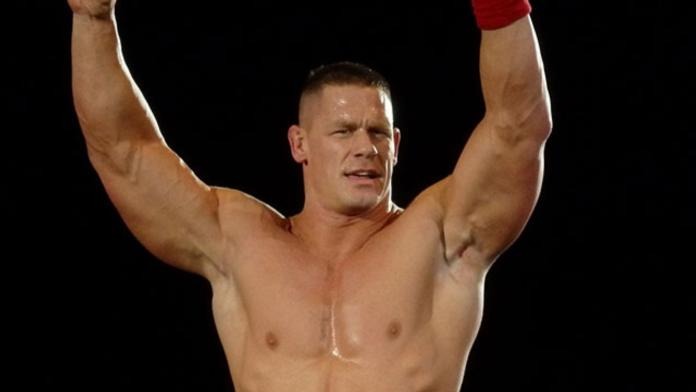 - According to IMDB.com, William Regal is scheduled to star in a film called 'The Night Job' (scheduled for release in 2007), the first film from a relatively unknown British tv writer who wrote on the US version of ER. Starring alongside Regal in the film will be none other than Ray Liotta and Mickey Rourke. No plot is described as of yet and Regal is listed under his real name of Darren Matthews.
- The Mick Foley biography will air on The Biography Channel on April 23 at 6:00 PM.
- Dave Meltzer reports that John Cena rather then Triple H is now very likely to take on Rob Van Dam at this year's ECW PPV and that the WWE may use this as a way to turn Cena heel. Also there is talk with Cena turning heel that by Summerslam Triple H will turn face.
- Speaking of the ECW PPV, Meltzer also reports that the event might be called Hardcore Hangover.
- Howard Finkel, Gene Okerlund, and Outlaw Ron Bass have been added to the lineup of the 6/2 Wrestling Reunion convention in Carteret, New Jersey at the Holiday Inn.