More On King Of The Ring, John Cena, New Talent & More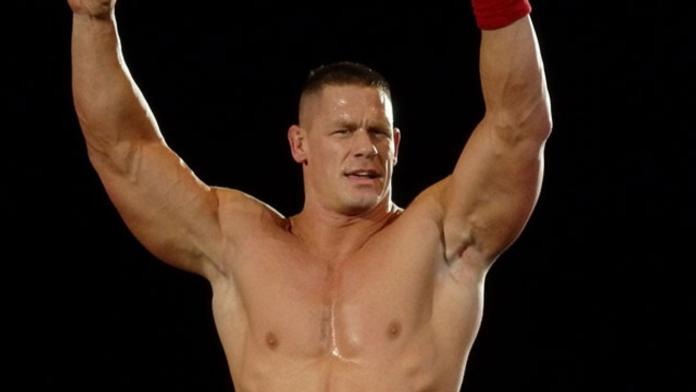 Sources: WWE.com, Wrestling Observer
Gunner Scott is none other than Brent Albright. Albright is the current Ohio Valley Wrestling champion.
The King of the Ring tournament will be making its return to WWE after four years of exile. Eight Smackdown Superstars will compete for the right to be called King. The matches taking place in the first round of the tournament include Angle vs. Orton, Matt Hardy vs. Booker T, Chris Benoit vs. Finlay and Mark Henry vs. Bobby Lashley.
John Cena takes over the number one spot on the POWER 25 after his match with Triple H at Wrestlemania. Rey Mysterio is ranked in the number two spot after his title win at Wrestlemania. Also, Mickie James enters the POWER 25 with a number twenty-five ranking.
The 7-footer that debuted on Smackdown last night is wrestler/actor Dalip Singh from the movie "The Longest Yard." Singh hails from India and he made his wrestling debut in the year 2000.