More WWE News: Cena, Lashley, 80's Book, & More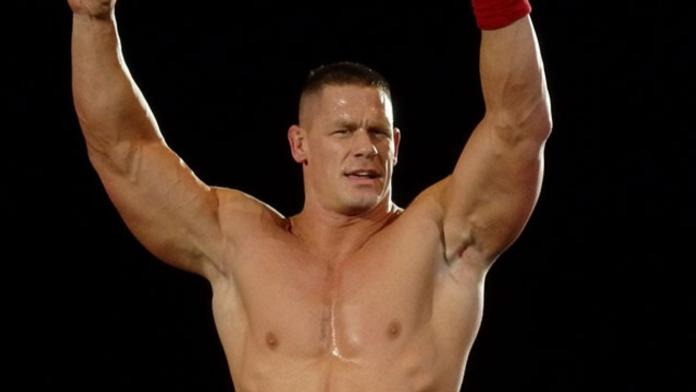 WWE will be releasing a book in the near future based on the WWF Superstars of the eighties entitled "In The Ranging 80's: Main Event" or "Main Event: WWE In The Raging 80's". On WWE.com, there is a poll asking fans what book cover they like best.
According to The Lowell Sun, at a recent John Cena autograph signing in Massachusetts, 12 police cruisers had to be called in to help control a rowdy crowd of 1,200 fans. The event was overbooked, and people got angry. There were no arrests, although, one person was struck by a car in the parking lot. That person suffered minor injuries.
WWE.com have added three wallpapers of Bobby Lashley.