New Jack DVD Sale, New Kickboxing DVD, Trailers & More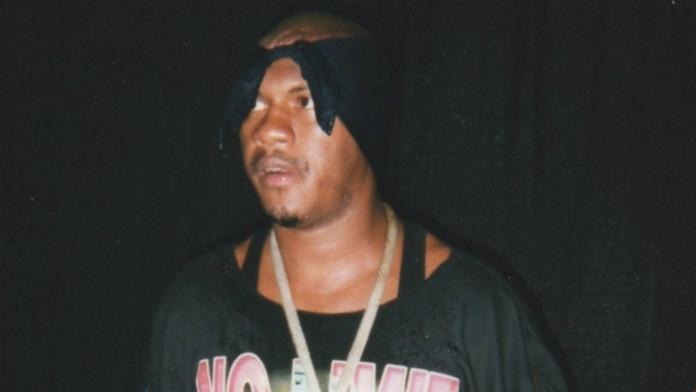 Hollymood Entertainment is offering the first sale ever in the history of the company through eBay for the next 7 days only at:
https://cgi.ebay.com/ws/eBayISAPI.dll?ViewItem&ssPageName=ADME:L:LCA:US:31&item=9125922769
You can purchase the New Jack: Hardcore documentary and The Homegrown Collection DVD as a combo sale package for only $29.99 through this special offer. Each DVD regularly sales for $19.99 so make sure you take advantage of this special offer while supplies are available. Only 300 DVD combo packages are available at this low price of $29.99.
The 'New Jack: Hardcore documentary has been getting great reviews online and excellent feedback from those that have purchased the DVD. "This is Mr. Moody's best production" says wrestling journalist Alan Wojcik, "Moody's film (New Jack: Hardcore) never gets bogged down or repetitive. It also helps to have a subject like New Jack who never at a loss for words, no matter who he is talking about."
The production has not been released in stores so you need to buy the 'New Jack: Hardcore' documentary at https://www.hollymoodentertainment.com/index.php?id=order
New Trailer: https://www.hollymoodentertainment.com/media/newjacktrailer03.wmv
Hollymood Entertainment also has a new pre-order trailer online for the Muay Thai kickboxing documentary titled Fightland, which also includes 6 full matches, will be released on May 1, 2006.
Trailer: https://www.hollymoodentertainment.com/media/fightlandteaser1.mov
'The Homegrown Collection' DVD, which is taking on a life of its own and growing a cult fan following all over the internet, has been getting phenomenal reviews as well. 'The Homegrown Collection' DVD is currently for sale only at www.HollymoodEntertainment.com and you can watch the shockingly hilarious full length trailer for the production only at https://www.hollymoodentertainment.com/media/homegrown_trailer.wmv
If you've never seen the hit underground documentary '101 Reasons Not To Be A Pro Wrestler' make sure you visit www.HollymoodEntertainment.com today and watch the trailer today! The production features wrestlers such as Joanie Laurer (formerly known as Chyna), DDP, Rikishi, Sean O'Hare, Psicosis, New Jack, Vampiro and many other famous pro wrestlers. The documentary is considered highly controversial by many and the total run time of the DVD is nearly 5 hours in length. You can watch a nearly 5 minute trailer for the production at https://www.hollymoodentertainment.com/media/longtrailer.wmv