New Jack To Speak On Possible ECW Return, His DVD & More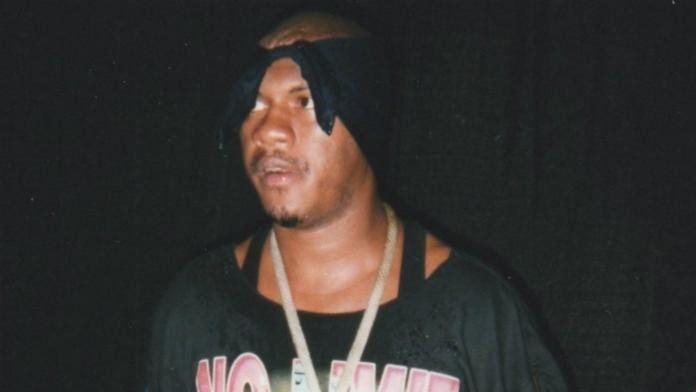 HUGE CONTROVERSY HITS TRASH TALKING RADIO TONIGHT!
New Jack!
An exclusive report from an incident that happened on another radio show last night, 4/24/2006. New Jack wants to talk about being disrespected by someone who thought they could introduce New Jack onto their radio show as the "N-word".
You can listen to this shocking and controversial live radio incident at https://www.hollymoodentertainment.com/media/newjackshoots.mp3
New Jack is going to be shooting harder than anything you've ever heard before and the incident the night before was a huge live disaster on the radio that New Jack is demanding to speak about.
We will also talk about the reformation of ECW, New Jack being involved with the new ECW, and New Jack's recently released DVD, New Jack: Hardcore + other special guests such as Tracy Smothers and Simon Diamond.
Tune into https://www.trashtalkingradio.com for this Tuesday's show at 7 PM EST and ask your questions in the live chat.
Stream Connection: https://66.252.7.194:8000/listen.pls
You can also watch trailers for the New Jack: Hardcore DVD at www.HollymoodEntertainment.com