New Star Coming To TNA?, Batista/Styles War Of Words, More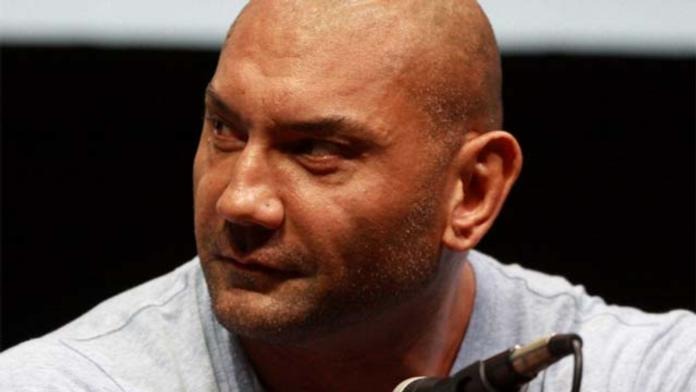 Remember when Batista stated that what AJ Styles does in the ring isn't pro wrestling? Styles responded, "I think its funny that a guy who takes a bumb and tears his back tells me that I don't know to wrestle."
Puerto Rican star Ricky Banderas could be TNA bound. Banderas had been under contract to IWA promoter Victor Quinones, but with his recent passing, Banderas is a free agent. Banderas recently debuted in Mexico, but flew back to Puerto Rico for the funeral of Quinones. TNA booker Dutch Mantel has been previously against using Banderas since he helps the rival WWC promotion, despite Konnan lobbying for him to join the LAX group.
For more great exclusive TNA coverage like what you just read above, visit TNAWrestlingNews.com