News From TNA iMPACT's Thursday Debut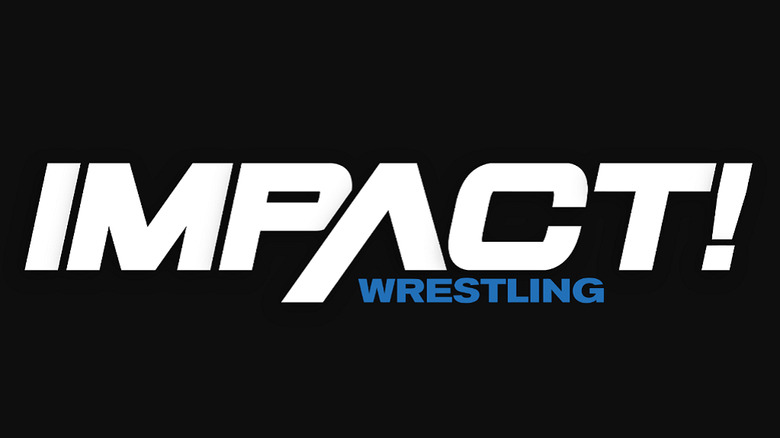 The following is from TNAwrestling.com:
News items to report from Thursday s iMPACT! on SpikeTV including Samoa Joe, Sting and Team 3D
SAMOA JOE NEW X CHAMPION DEFENDS AGAINST SABU AT LOCKDOWN
The Samoan Submission Machine Samoa Joe regained the X Division Championship on Thursday night, defeating longtime rival The Fallen Angel Christopher Daniels in a bloody and barbaric bout. The win marks the second X Title reign for Samoa Joe, but there will be little time for celebration. As a result of the win, Joe s match against Sabu at Lockdown on April 23 is now for the X Division Title!
STING RETURNS TO ACTION NAMES HIS LOCKDOWN TEAM
The wrestling icon known as Sting made his TNA in-ring wrestling return on Thursday night, but it wasn t against who he wanted to get his hands on. After Jeff Jarrett balked at facing Sting, Team Canada s Eric Young was sent into battle against The Man In Black . After disposing of Young and getting revenge on Alex Shelley by putting him in the Scorpion Deathlock, Sting named his team for Lockdown joining him will be The Phenomenal AJ Styles, The War Machine Rhino and Ron The Truth Killings! The four stars will take on Jarrett, Scott Steiner and America s Most Wanted inside the Lethal Lockdown on Sunday night April 23rd.
RUNT THE FORMER SPIKE DUDLEY JOINS HIS BROTHERS IN TNA
Thursday s Street Fight between rivals America s Most Wanted and Team 3D was once again disrupted by Team Canada as D Amore and his crew looked to further punish Brother Ray and Brother Devon. However, the duo was bailed out by their longtime brother, the former Spike Dudley – now known as Runt ! The big family reunion will be tested quickly, as all three members of Team 3D will now face Jeff Jarrett and America s Most Wanted next Thursday on iMPACT! .
For great exclusive TNA coverage, breaking news, spoilers and features visit TNAHeadlines.com!