News On ECW One Night Stand, Kane, Lex Luger, More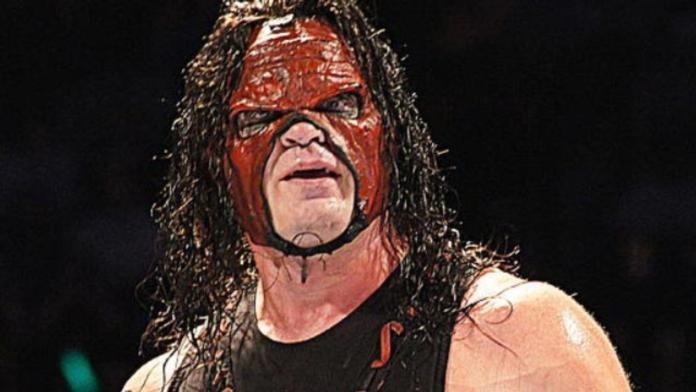 Photo Credit: Wikipedia
Credit: PWInsider.com
In New York City, WWE have already started advertising the ECW One Night Stand PPV with tickets going on sale last night during Monday Night RAW. The commercial for the event is listing it as Saturday June 11th, although the show is on a Sunday. The commercial featured a mix of classic ECW clips interspersed with last year's One Night Stand. Tickets go on sale April 15th via Ticketmaster.
Kane is scheduled to be appearing at several upcoming horror conventions to promote his WWE Films horror movie, which is scheduled for a May 19th release. Lots of theatre chains are already featuring posters for the film.
Jakks Pacific is in conversations with Abdullah the Butcher and Lex Luger to add them to the WWE Classic Superstars action figure line.
Former ECW stars Francine and Lou E. Dangerously are scheduled for a Meet the 1st annual Philadelphia Celebrity Poker on Wednesday 4/12 at Barnaby's of America (5501 Pennel Road) in Aston, PA.