Official ECW One Night Stand Poster Released; RVD, More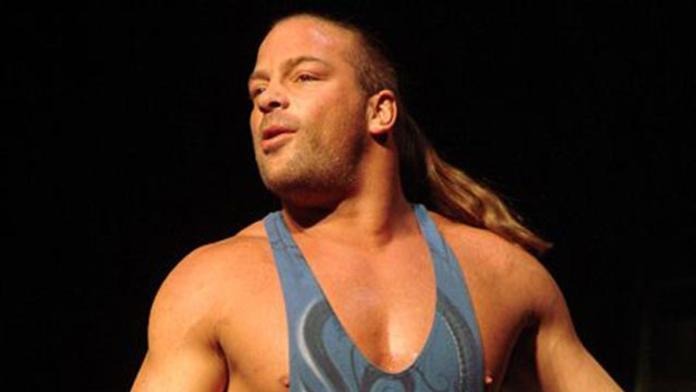 Drummer sent in the following:
I've gotten a copy of the new ECW Poster I am sending along as well as the preview for the cable company. I hope this helps.
The ECW PPV Poster & Preview has been released. The poster itself features Rob Van Dam jumping off a ladder while holding his "Money In The Bank" case. It also features the red ECW logo with a white and black background and bobwire cutting through the middle of the poster as RVD leaps off the ladder.
The preview associated with the poster also confirms basically that RVD will use his "Money in the Bank" title shot, but does not indicate who he will face at this point. Here is the preview itself:
Rob Van Dam returns to ECW to cash in his Money in the Bank title shot, but will he cash in on the WWE Championship? See what happens when the action gets extreme, at ECW s One Night Stand, Sunday, June 11th at 8pm ET/5pm PT, live and only on Pay-Per-View. Go to ECW.com for more details.
For those who want to view the poster : https://www.ringsidemayhem.com/news.php?id=post/specials/headlines/148271357.html