Orton Disrespecting Women, Wrestler Speaks Out, & More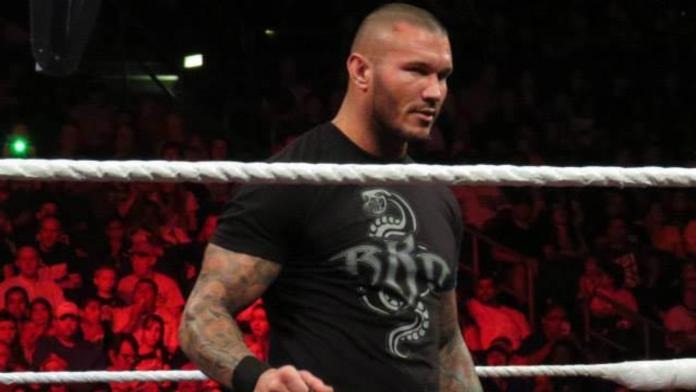 The PWTorch Newsletter reports that Randy Orton has been fined by WWE multiple times for using the C-word to insult women behind the scenes in WWE, however has not taken it seriously. His attitude towards WWE s rules and punishment is said to be what got him suspended this time.
"He's lucky he didn't get fired. He has a lot of growing up to do. It was just stupid – disrespectful to the boys and the company." Says one WWE source about his latest incident. "Undertaker despises him, and Ric Flair, Kurt Angle, Chris Benoit, and even Triple H have grown tired of his act. They barely tolerate him."
Orton s disrespectful treatment of women is said to be what has turned most people backstage against him. As previously reported, he is the most disliked person in the locker room right now.