Orton Pulled, Cena, Candice Michelle, WWE Stocks, & More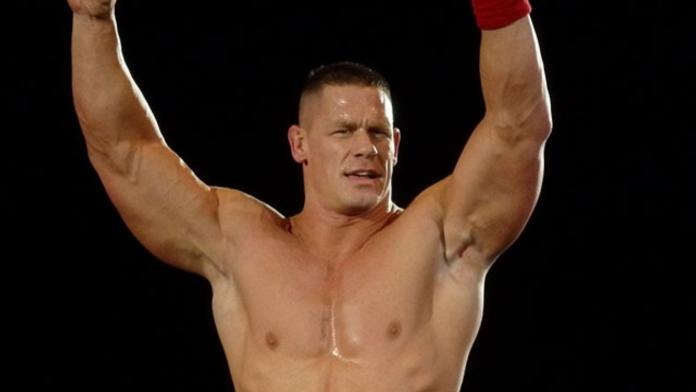 Mike Williams sent word that Randy Orton is not scheduled for the SmackDown House Show events this weekend in Saginaw, MI and Grand Rapids, MI. Orton is scheduled to appear at the SmackDown tapings in Green Bay, WI this Tuesday however.
A new "Five Questions" with John Cena is now up at WWE.com.
Michael Irizarry Jr. sent word that Candice Michelle appeared on G4's "Attack of the Show" program recently.
WWE's stock closed yesterday at $17.35. This is one of the company's highest figures in a few years.