Orton's Suspension, Styles-WM22 Backstage News, Cena, More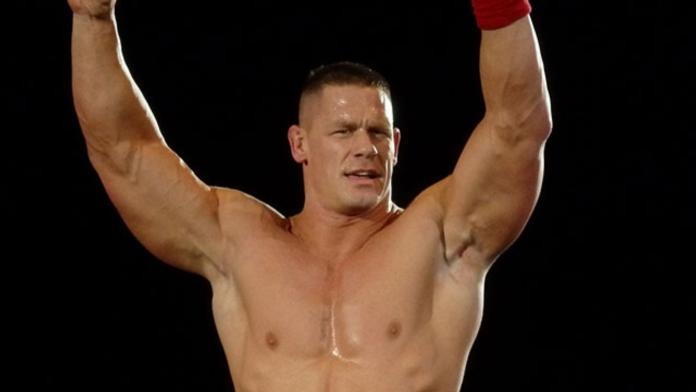 - Randy Orton's suspension is considered an indefinite suspension at this point.
- Joey Styles was informed on 3/29 that he would be calling the Wrestlemania hardcore match.
- John Cena's "The Marine" movie is slated for a 9/8 theatrical release.
- Raw on 4/3 in Chicago did a 14,300 sellout (13,600 paid) for a $500,000 house.