Palmer Cannon Granted WWE Release, John Cena, Kane, More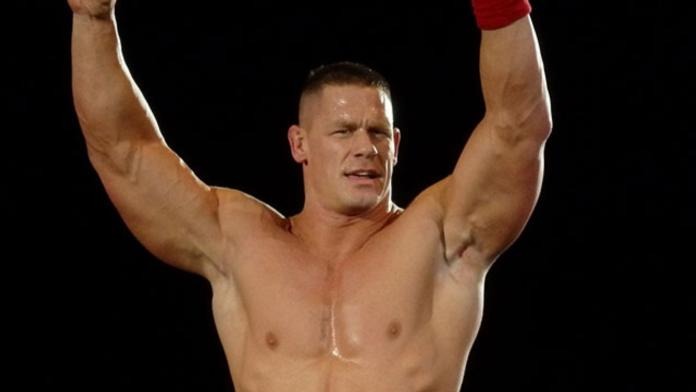 - "The Marine" starring John Cena will be released on 10/13.
- Palmer Cannon has apparently finally been granted his WWE release. WWE was trying to get Cannon to reconsider and stay with the company.
- WWE and New Line Cinema are about to start the promotional blitz for the first WWE Films feature, "See No Evil," which opens May 19th. The movie will be the official sponsor of upcoming WWE live events, WWE will be releasing a magazine on the movie and horror movies in general, and Best Buy will be giving away special sneak peak DVDs for the movie when someone buys a WWE or New Line Cinema DVD.