Press Release: NASCAR & TNA Wrestling Join Forces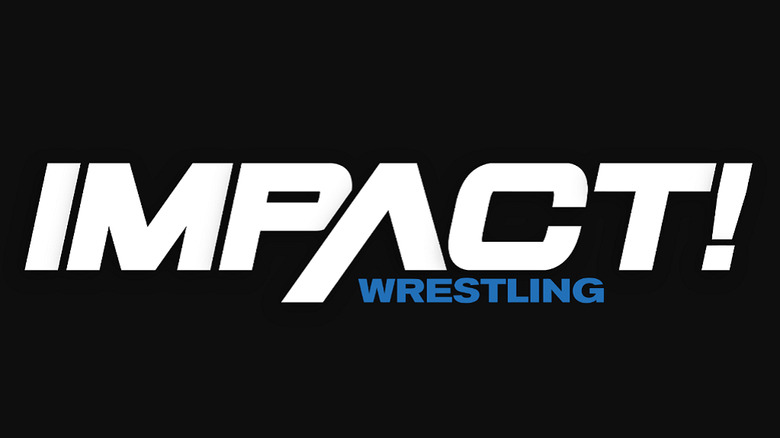 The following press release was released today:
NASCAR on FOX announcer Jeff Hammond stepped out of the broadcast booth and into the wrestling ring April 1st for a TNA Wrestling match and he was promptly greeted with a guitar over his head by Jeff Jarrett.
Hammond joined forces with driver Hermie Sadler and Team 3D (Brother Ray and Brother Devon) for an eight-man match against Jeff Jarrett, Eric Young and America s Most Wanted (Wildcat Chris Harris and Cowboy James Storm).
The racing-wrestling clash was a special Lumberjack Match, featuring NASCAR superstars Darrell Waltrip, Michael Waltrip, Kyle Petty and Scott Riggs surrounding the ring as Lumberjacks, thus responsible for sending combatants back into the ring anytime they exited the action.
Hammond s crew ultimately scored the victory, with Sadler pinning Young, but not before Hammond was cracked over the head by Jarrett with his trademark guitar that shattered into countless pieces.
I grew up in the Charlotte area, so I grew up with wrestling and got to watch a lot of the legends, said Hammond, whose all-time favorite wrestler was Ricky The Dragon Steamboat. I really enjoy the athleticism, the ability to entertain that these guys have.
I really appreciate what these guys do.
TNA Wrestling is what wrestling should be. It s fast; it s action; it s good versus evil, like it should be. I don t mind my kids watching TNA Wrestling. My favorite TNA wrestler is AJ Styles.
Kyle Petty s appearance at the TNA show was a flashback to his days driving a Busch Series car sponsored by now-defunct World Championship Wrestling (WCW) in the late-1990s, and before that too.
When I was in the Cub Scouts back in North Carolina, we d watch wrestling every Saturday night, with guys like Johnny Weaver and Wahoo McDaniel, Petty said. When Hermie asked if I d come to the matches, I of course said Yes, because I go back at least 10 years with pro wrestling. The cross-over between racing fans and wrestling fans was huge back in the day, and still is.
Riggs was most impressed with the TNA wrestlers sculpted physiques. They re incredible athletes who put on an incredible show. They obviously put in a lot of time and effort to stay in the incredible shape that they are, he said.
For more great exclusive TNA coverage like what you just read above, visit TNAHeadlines.com!