Randy Orton?s Suspension & Major Heat With Flair, Taker, More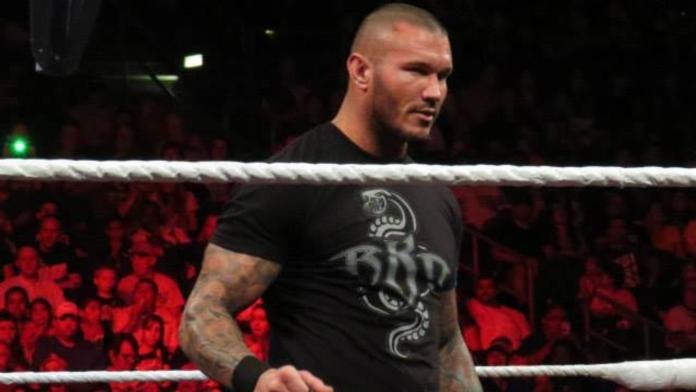 The PWTorch Newsletter is reporting that Randy Orton s suspension is due to his behavior backstage at WrestleMania 22.
The issue with Orton seems to be mostly due to his attitude about how he is a main eventer and feeling that he does not have to follow the same rules as everyone else, as opposed to doing something to someone else or his health. The word going around right now is that Orton feels he is above the rules, and has had several issues in the past backstage, mainly with female co-workers and the way he talks to them.
Randy Orton is one of the least liked people backstage, and has the most heat of anyone right now. The Undertaker is said to despise Randy Orton, and it s not just an issue with serious people not liking his attitude, as people who love to party like Ric Flair and Kurt Angle do not like him either.
This suspension is likely to be very good for locker room morale, and it doesn t look like anyone will be missing him backstage.