Reason For Low Ki's Name Change, Lynn-WWE, Bagwell-TNA, More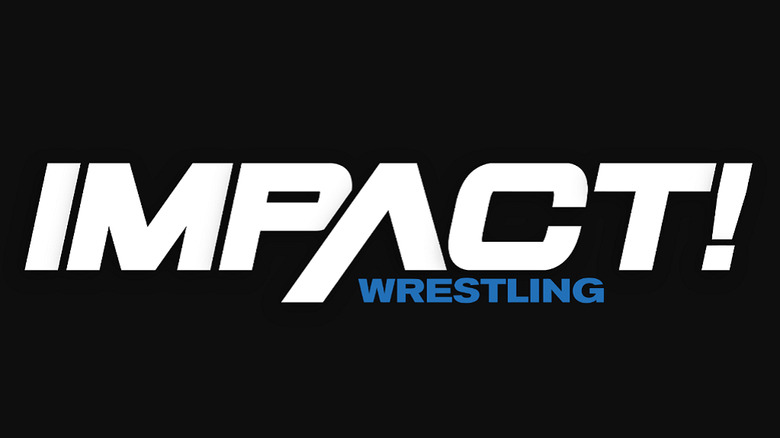 - According to the LAW, Random House has purchased the Canadian rights to the upcoming memoir on the career of Bret Hart, penned by The Hitman himself.
- TNAWrestlingNews.com is reporting that the reason Low Ki used a different ring name at the Lockdown PPV was because he didn t want to sign over the rights to his name.
- Jerry Lynn was approached by WWE last year to work the ECW One Night Stand PPV to replace Chris Candido against Lance Storm.
- Buff Bagwell was spotted at Universal Studios in Orlando on Sunday.
For more great exclusive TNA coverage like what you just read above, visit TNAWrestlingNews.com