Sabu At RAW?, New Talent Update, ECW PPV Poster, Cena, More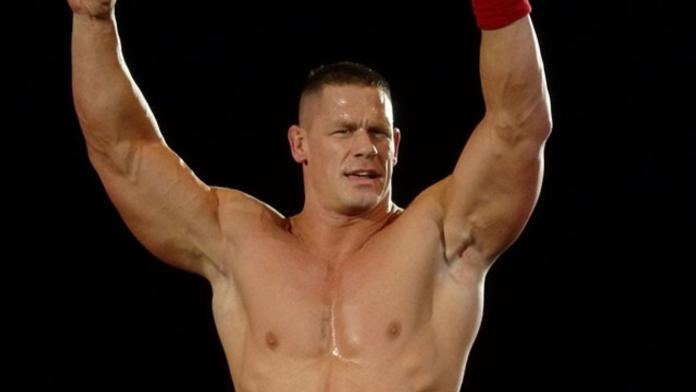 WWE.com has a new Power 25 ranking up. Rounding out the top five this week includes John Cena at No. 1, Edge at No. 2, Rey Mysterio at No. 3, Triple H at No. 4 and Kurt Angle at No. 5.
WWE Heat will be airing live tonight on WWE.com starting at 7:30pm ET/6:30pm CT before the Backlash PPV goes on the air.
As reported earlier, British wrestler Steve Lewington was offered a developmental deal with WWE and has accepted after working both WWE events in London last weekend. Lewington was the worker in the squash match against Umaga and took a pretty impressive bump against the steel steps. As a result of accepting the developmental deal with WWE, Lewington will be forced to forfeit the British Heavyweight Title for the All Star Wrestling promotion, one of the bigger promotions in the UK. It should be noted that Lewington was already scheduled to return to Ohio Valley Wrestling this June anyways.
There has been some talk that Sabu will be meeting with WWE officials at the RAW taping this Monday in Columbus, OH.
WWE has issued an official poster for the second ECW One Night Stand PPV on June 11. The poster features RVD jumping off a ladder while holding the "Money in the Bank" case. The poster doesn't indicate which WWE World Champion RVD will be facing at the PPV, but does make it clear he will be "cashing in" at the PPV.