SmackDown! News, Chris Jericho Update, Harry Smith Signs WWE Deal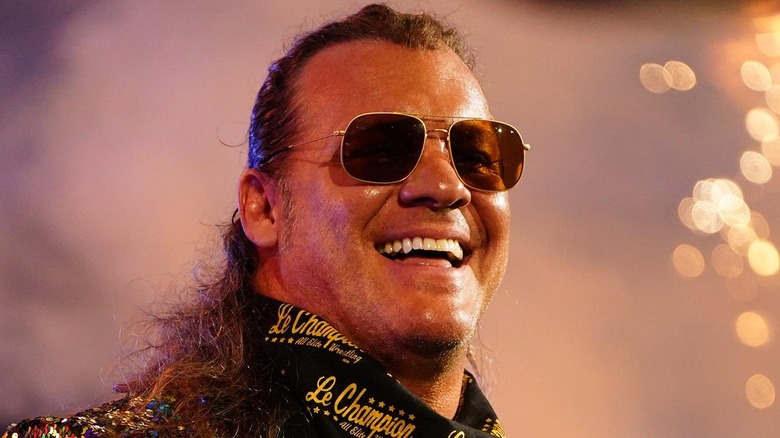 Photo Source: AEW
SmackDown will be preempted next week in New York and will instead air on Saturday at 8pm.
After debuting on Thursday at The Groundlings improv show, Chris Jericho will be back on April 20 for another show in Los Angeles.
World Wrestling Entertainment has signed Harry Smith. Harry is the son of the late Davey Boy Smith The British Bulldog and Diana Hart. It's being reported that the two came to terms last weekend in Chicago, since Harry Smith was there at the Hall of Fame for his uncle's (Bret) induction. Harry will be the first third generation wrestler in the WWE from the Hart family. Harry Smith has worked in many promotions, including New Japan. Smith is around 6'5, 220 pounds and is expected to be with the WWE sometime in May, since he still has to fulfill his indy commitments.