**SPOILERS** iMPACT! Tapings For Thursday & The Week After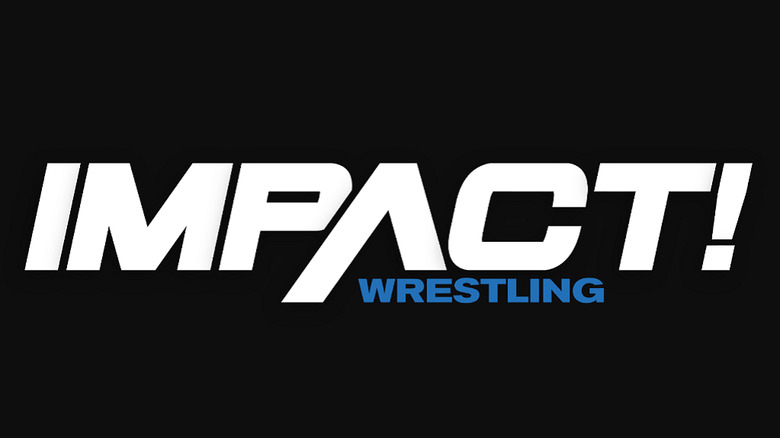 **SPOILERS** iMPACT! Tapings For Thursday & The Week After
Impact Spoilers for Thursday's debut
- Samoa Joe is X-division champion again, having defeated Christopher Daniel with a top rope muscle buster. The match went about 13 minutes.
- Sting did a promo and said he will announce his team for Lockdown later on the show.
- AMW vs Team 3D featured a Gail Kim/Jackie Gayda catfight.
Team Canada interfered and tried to put Brother Devon through a table, but Spike Dudley made his TNA debut and saved Devon. Ray, Devon and Spike then hit a 3D on A1. The match ended in a no contest.
- Sting vs Eric Young. Sting took a hard bump against the guard rail, and he did plancha dive out of the ring onto Alex Shelley and Young. Sting defeated Eric Young The match was around 8 minutes long. Sting took a hard bump against the guardrail, and he did plancha dive out of the ring onto Alex Shelley and Eric Young. Sting won with a Scorpion Deathlock. Shelley attacked Sting after the match, but Shelley got put into the Scorpion Deathlock. Jarrett then came out and tried to hit Sting with a guitar, Sting used his bat to block the guitar shot. AMW then came out, followed by Scott Steiner and they beat up Sting. AJ Styles, Rhino and Ron Killings came out for the save, and they will be Sting's partners at Lockdown.
Impact Spoilers for the April 20th episode
- Christian Cage cut a promo on Abyss to start the show. James Mitchell inturrupted Christian via the videoscreen, and distracted Christian so that Abyss could attack him. Abyss hit the Black Hole Slam on Cage and then he grabbed his chains and started to choke him. Abyss then picked up the title and held it in Christian's face, and Abyss' music hit.
- AJ Styles, Rhino & Ron "The Truth" Killings defeated The Diamonds In The Rough when Truth hit the Axe Kick on Skipper. It went 6 minutes and was not a very good match at all.
- Referee Marc Johnson went up to Zbyszko backstage and said that Raven mailed him something and he handed it to Larry.
- Team Canada defeated Team USA (Sonjay Dutt, Alex Shelley, Jay Lethal, Chris Sabin), it was a regular match, it is not apart of the World X Cup, at least according to David Penzer. Alex Shelley refused to tag in throughout the match, but then when they didn't tag him in he said "Why didn't you tag me in?" A1 pinned Jay Lethal when Lethal miscommunicated with Shelley.
- Jeff Jarrett & AMW vs. Team 3D & Spike is going on right now. Jarrett's team won when Jarrett hit the stroke on Spike. Sting and his team then came out and saved Team 3D from a beat down to end the show.