Stephanie McMahon, Big Randy Orton Update, Ric Flair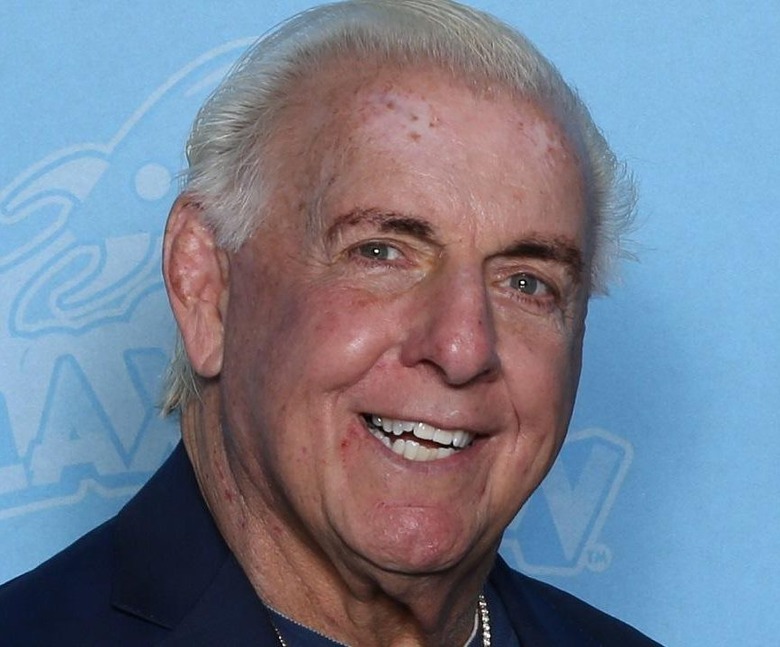 Photo Credit: Wikipedia
Credit: Pro Wrestling Torch, Wrestling Observer Newsletter
Stephanie McMahon plans to return to work as soon as possible after she gives birth to her baby in July. She doesn't want to miss much time away from her duties as Head of the WWE creative team. Also, she plans to bring her baby on the road in her custom bus.
Randy Orton's suspension is actually an indefinite suspension, and there is the possibility that he may not be brought back at all. It's not likely that Randy Orton will be fired as WWE want to retain him for the sole purpose of keeping him away from TNA, and thus WWE plan on keeping him under contract until it expires. However, they will pay him the smallest amount of money possible in the meantime. Also, there are some people in WWE who believe that Orton could benefit from some professional counseling.
Due to an ongoing legal battle with Jim Crockett, WWE may have to refer to Ric Flair as "Rick Flair." WWE have trademarked the term "Rick Flair" until the problems are settled. It wasn't a typo a few weeks ago on Raw during a video package when the screen read, "Rick Flair."