Stephanie & Triple H's Baby, Vince McMahon, Guerrero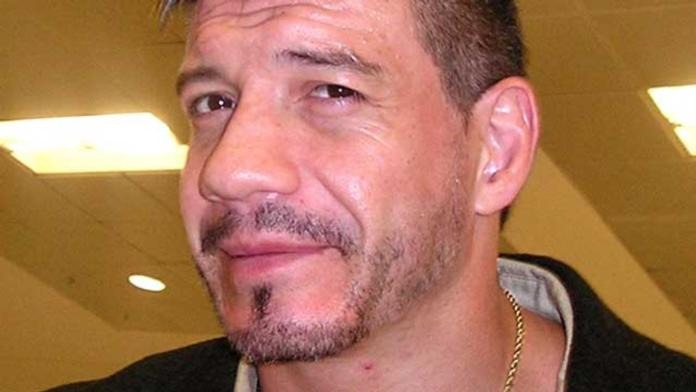 Sources: Pro Wrestling Torch, Wrestling Observer
Triple H has been telling people that he and Stephanie plan to bring the baby on the road with them on their luxury bus after Stephanie gives birth. On CNN Showbiz Tonight earlier this week, Triple H said that the baby is due on his birthday (July 27th). Also, he said that he and Stephanie don't know the sex of the baby. They want to be surprised. Speaking of Stephanie McMahon, there are some new hot photos of her at divashots.com.
There was recently a miscommunication of sorts between the Guerrero family and WWE management. Apparently, WWE management simply forget to invite several of the immediate Guerrero family members to tonight's Hall of Fame ceremony. Fortunately, everything has since been worked out. Some WWE higher-ups made some last minute arrangements on Wednesday and Thursday to get the Guerreros into Chicago for the weekend. Flight and hotel arrangements were made on Thursday by the company for the entire Guerrero family.
Vince McMahon recently told Johnny Ace to be on the lookout for experienced, large-sized veteran wrestlers to add to the mid-card roster. Wrestlers that look good on a combination of low steroids and HGH have the best chance of landing a roster spot.