Styles Calling Heat, Foley, Backlash News, Cena's MySpace, More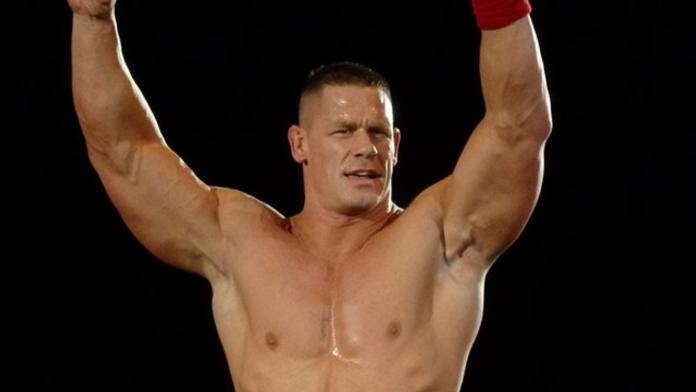 Jonathan Coachman is currently on the WWE's tour of Europe, and thus he won't be able to call Heat on WWE.com this week. For one week only, Joey Styles will be doing the play by play for Heat. He plans to be less restrained in his commentary on Heat than he is on Raw.
WWE.com has posted the latest edition of Foley is Blog.
People who subscribe to the new WWE Mobile Alerts program will up-to-the-minute updates on everything that goes down at this Sunday's Backlash pay-per-view.
Several people are saying that John Cena's MySpace page was hacked and/or shut down yesterday. If it was deleted, the URL of the site was quickly re-registered by a teenager out of California. WWE.com removed the link to the MySpace page from John Cena's Superstars page earlier today.