Styles-WWE, Val Venis Injury Update, & More News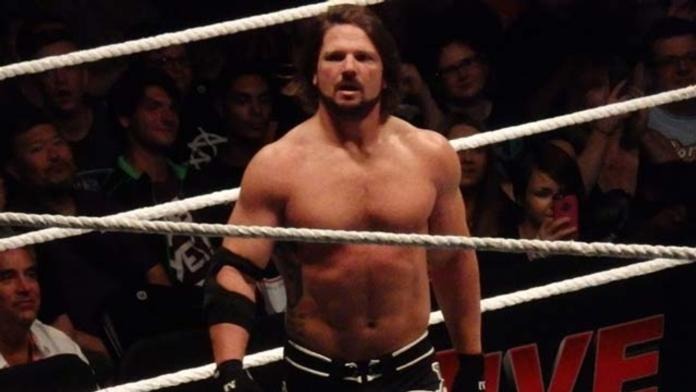 WWE.com has an interview up with Joey Styles where he talks about calling the Hardcore Match between Edge and Mick Foley at WrestleMania 22 this past Sunday when it was originally announced he wouldn't call any matches at the show. Styles also talks about the next ECW One Night Stand event in June.
There is also an interview up with Val Venis where he talks about the upcoming surgery he will undergo for his right arm that he suffered on the March 27 edition of RAW. He'll be out 8-10 weeks.
The morning A.M. RAW recap show will now be shown twice. The first airing will be at 9am Eastern on Saturday morning and then replayed on Saturday night/Sunday morning at 2am Eastern.
WWE.com added the following note late Tuesday night: "As reported earlier today by WWE's new Mobile Alert system, SmackDown Superstar Randy Orton has been suspended for 60 days due to unprofessional conduct."