Tammy Sytch/WWE Update, Lance Storm, Heidenreich, & More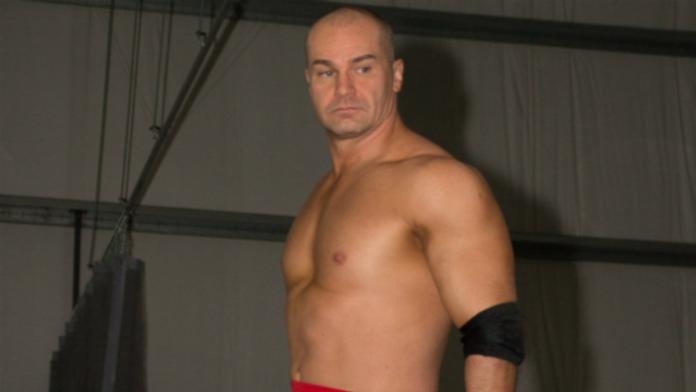 – ROH continued their tradition of running live events the day before WrestleMania. They held two events in Chicago, both drawing around 3,000 people each. The PWTorch Newsletter reports that Brian Danielson defeated Lance Storm to retain the ROH Championship the first night, and successfully defended it once again the next night against Roderick Strong in a match that lasted almost an hour.
– Thanks to Michael Moody for sending this in: The 'New Jack: Hardcore' DVD has been getting excellent reviews online and the DVD has been a very hot selling item at www.HollymoodEntertainment.com but since the DVD is not available in stores you need to buy your copy of the DVD directly from Hollymood Entertainment at this link.
– John Heidenreich will be touring with HUSTLE in Japan from April 17 to April 24.
– The Chicago Sun-Times recently ran a story on Tammy Sytch, formerly known as Sunny, getting back into shape and possibly returning to WWE as soon as this fall. She recently got a lot of criticism from fans after she did a shoot interview tape, in which she talked about things that many consider to be very disrespectful towards the late Chris Candido.