The Great Khali, WWE/Italy News, Regal's New Movie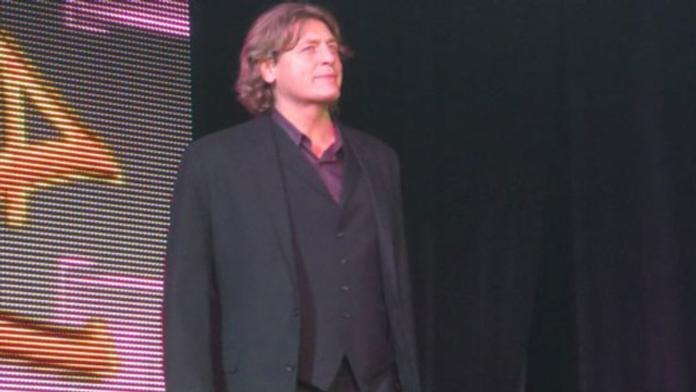 Particle Credit: PWInsider.com
Although the WrestleMania Revenge Tour has yet to hit Italy, local promoters are already announcing a date for their next WWE tour in Italy. A SmackDown house show is scheduled on November 11th in Trieste, at the Locla Palatrieste. WWE start their WrestleMania Revenge Tour in Italy next week.
The Great Khali's profile has been added to the SmackDown superstar s page at smackdown.wwe.com.
IMBD.com are reporting that William Regal will be staring in the film called 'The Night Job' which is scheduled for release in 2007. William Regal will be staring alongside Ray Liotta and Mickey Rourke.