The Rock/Spy Hunter, Backlash, Batista, WCW & More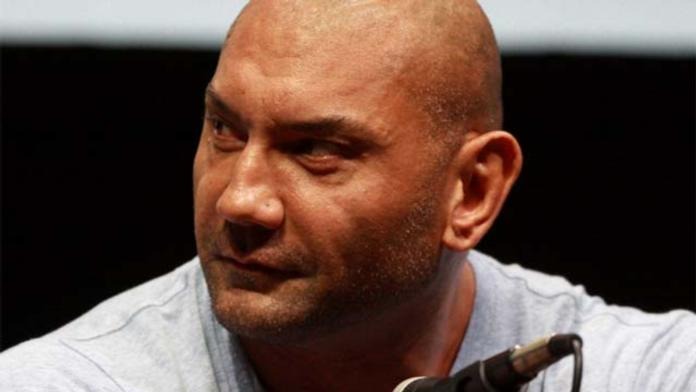 Credit: PWInsider.com
The Baltimore Sun website features a story on its sports page on reporter Kevin Eck participating in a match with former WCW Hardcore champion Crowbar for Maryland Championship Wrestling. The story is shows its respect for the industry and the people participating in it. An interesting tidbit from the interview is that Eck, the reporter, spent a year in Atlanta as editor for WCW Magazine.
WWE superstars Batista and Melina will be signing at the Bookends store in Ridgewood, New Jersey on May 5.
The WWE Backlash Press Conference which took place earlier today is now online at WWE.com.
LatinoReview.com has written a synopsis of the script to The Rock's feature film Spy Hunter, adapted from the classic video game.