TNA Goes Primetime This Thursday Night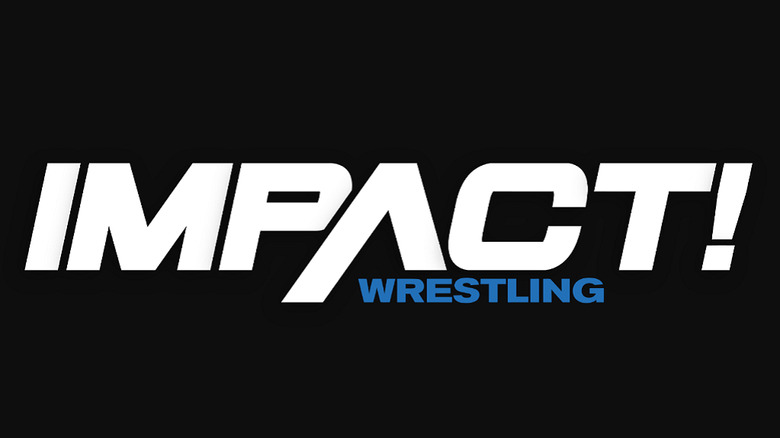 The following is from TNAWrestling.com:
Tune in Thursday at 11PM on SpikeTV for the first primetime iMPACT!
On iMPACT! the wrestling icon known as Sting announced that not only was he making his in-ring wrestling return this Thursday night at 11PM on the first primetime iMPACT! on SpikeTV but that he would officially announce his team for Lockdown! Who will Sting pick to side with him inside the Six Sides of Steel against Jarrett s Team on April 23 on Pay-Per-View? Who will Sting battle this Thursday night on SpikeTV?
Christian Cage made his return to iMPACT! this past week, attacking Abyss during his match against The Phenomenal AJ Styles. Cage later got on the microphone and announced he was giving James Mitchell what he wanted he s giving Abyss his shot at the NWA World Heavyweight Title at Lockdown on April 23! That night on Pay-Per-View, Cage and Abyss will meet inside the Six Sides of Steel with the gold on the line.
Also on iMPACT! during a backstage interview, Team 3D announced that on April 23 at the Lockdown Pay-Per-View, they will face longtime rivals Team Canada in an Anthem Match a violent version of capture the flag! Brother Ray and Brother Devon will hope to finally get revenge on the Canadians inside the Six Sides of Steel on Sunday night, April 23!
Big Poppa Pump promised that until he gets a contract from TNA management, he ll keep hurting members of the TNA roster. Steiner struck again this past week, annihilating Norman Smiley and breaking a steel chair over his head on the outside of the ring! Smiley is out of action for the time being while Steiner s path of destruction continues!
The Arm Wrestling Challenge between Konnan and Bullet Bob Armstrong was never decided on iMPACT! , as new Latin American Exchange member Hernandez hit the ring and attacked the James family patriarch. The LAX and their new member brutally laid out Bullet Bob, leading to The James Gang hitting the ring. It was announced later in the show that the arm wrestling rematch between Konnan and Bullet Bob would take place inside the Six Sides of Steel on April 23 at Lockdown!
On iMPACT! , a three-way match was held to determine the final member of Team USA for the upcoming World X Cup event. Alex Shelley defeated Roderick Strong and Chase Stevens to gain the final slot, joining Chris Sabin, Sonjay Dutt and Jay Lethal on Team USA for the huge international event!
For more great exclusive TNA coverage like what you just read above, visit TNAWrestlingNews.com