TNA News: Debut Tonight, Jarrett, Gayda, Homicide, Samoa Joe, More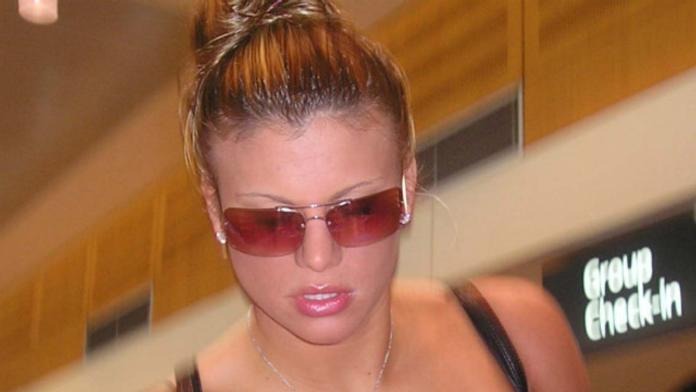 Pro wrestling returns to Thursday night tonight when TNA iMPACT! debuts in its new timeslot on Spike TV at 11pm ET/10pm CT.
Jeff Jarrett, Monty Brown, Mike Tenay and Jackie Gayda all appeared on ESPN2's "Quite Frankly" program hosted by Stephen A. Smith last night. Also joining the panel was Nick Bockwinkel and Greg Valentine. Despite the early feeling that Smith would criticize pro wrestling, it was the exact opposite and many were impressed with the "homework" he did so to speak on each wrestler and the background of TNA. Jarrett, Brown, Tenay and Jackie all pushed TNA has a new product and alternative to WWE programming right now. Bockwinkel and Valentine both compared old school wrestling to what the business is now today.
Homicide filled in for Konnan at the Spanish announce table at TNA's TV tapings this past Monday night as Konnan was unable to make the taping due to travel issues. Konnan is still scheduled to face "Bullet" Bob Armstrong in another Arm Wrestling Contest at the Lockdown PPV on April 23 inside the Six Sides of Steel.
Samoa Joe will be appearing at Rob Van Dam's Five Star Comics in California on 4/20.
For more great exclusive TNA coverage like what you just read above, visit TNAWrestlingNews.com