TNA News: Live Events, Eric Young, Tenay, Jackie, & More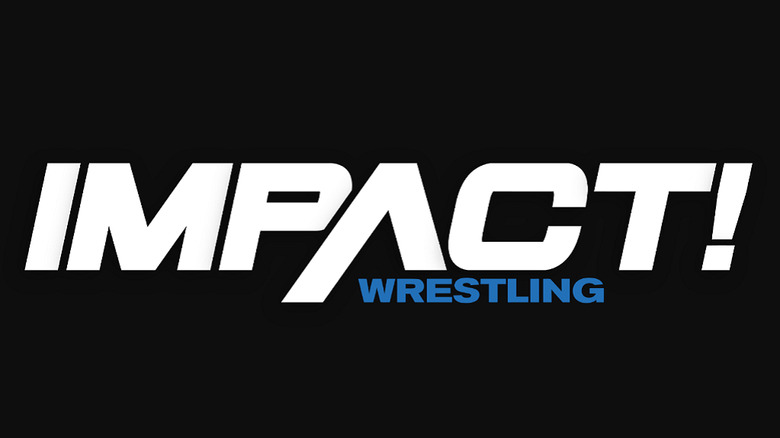 TNA has opened up a "Live Events" section on their official website showing a schedule of upcoming TNA events. To check it out, visit www.tnawrestling.com/liveevents/index.html. (Thanks to Marcus Cygy for sending word)
Speaking of Cygy, he has a new column up on TNA's website taking a look at Eric Young.
Bill Banks has an entertaining article up looking at Scott Steiner's past and his arrival in TNA. To view that, visit TNAWrestling.com.
Jeff Jarrett, Mike Tenay and Jackie will be appearing on ESPN2's "Quite Frankly" program hosted by Stephen A. Smith on April 12. They are likely to be pushing TNA's move to Thursday night starting on April 13. NWA World Champion Christian Cage and Jeff Jarrett will also be appearing on "Casino Cinema" on Spike TV on April 12 as well.
For more great exclusive TNA coverage like what you just read above, visit TNAWrestlingNews.com