TNA News: Lockdown Plans Change, New Format Tonight, More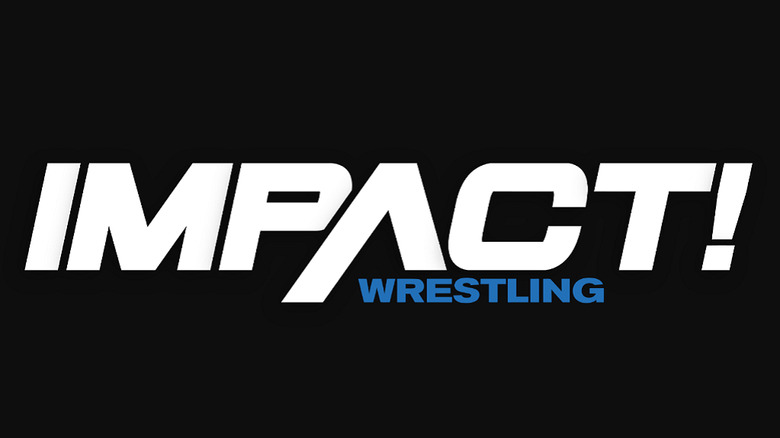 TNA will be undergoing a format change starting with the debut edition of iMPACT! tonight (Thursday) (TNA's new night) on Spike TV. For now at least, TNA will be doing without needless squash matches and will instead focus on longer matches and major angles leading into their monthly PPV events. Tonight's show will be a perfect example of this.
Although plans to bring in Jushin "Thunder" Liger for the Lockdown PPV on April 23 didn't work out as reported earlier, TNA still plans on using him down the line.
Due to Liger no longer being able to compete at Lockdown, the reported new plan for Lockdown is for Christopher Daniels to face a mystery opponent.
For more great exclusive TNA coverage like what you just read above, visit TNAWrestlingNews.com