TNA News: Opening Video For Tonight, Christian, Pre Show Matches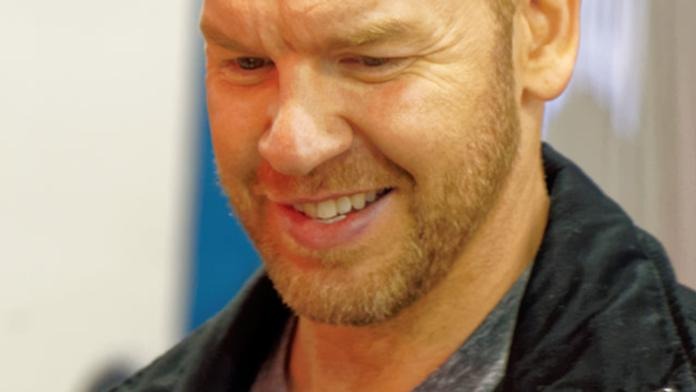 The video package that will open TNA's Lockdown PPV tonight can be seen at TNAWrestling.com.
TNA is not promoting any matches for the 30 Minute Countdown Preshow that starts at 7:30pm ET/6:30pm CT. TNA's website states: "Hosted by Jeremy Borash, the preshow will feature interviews and news updates from Universal Orlando Resort."
There are a bunch of new columns up on TNA's website taking a look at matches at Lockdown tonight featuring Christian Cage, Samoa Joe, Team 3D/Team Canada and more.
For more great exclusive TNA coverage like what you just read above, visit TNAWrestlingNews.com