TNA Officially Announces Hardcore War Event At ECW Arena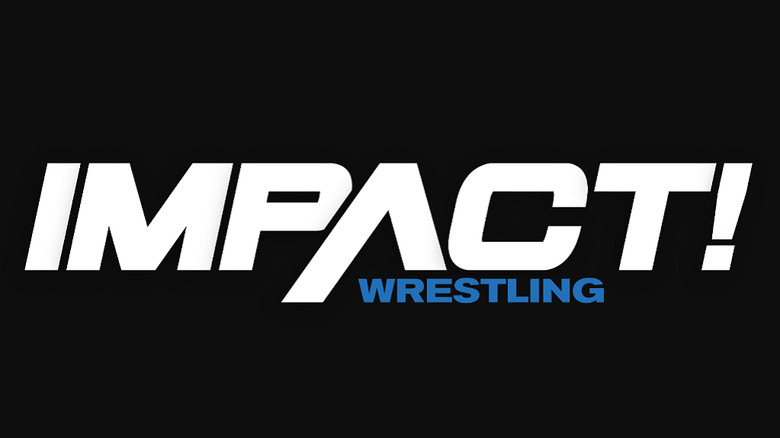 TNA issued the following press release this afternoon:
TNA WRESTLING TO INVADE PHILADELPHIA FOR THE FIRST TIME EVER JUNE 9TH!
(Wednesday, April 26th, 2006) TNA Wrestling will invade Philadelphia for the first time ever Saturday, June 9th! The TNA signature six-sided-ring will invade the New Alhambra Arena for a one night engagement featuring the top stars of Spike TV s TNA iMPACT!
The first match announced for this huge event will be a rematch of what many consider to be the greatest match in the history of TNA, The Samoan Submission Machine Samoa Joe vs. The Phenomenal AJ Styles vs. The Fallen Angel Christopher Daniels for the X-Division title!
"There have been some incredible three-way matches in that building... But nothing like the fans will see this night," says two-time X-Division champion The Fallen Angel Christopher Daniels. "This will be a very special night, and we have every intention on not only topping ourselves, but topping the previous two-way matches that have been held in this historic building as well."
Also appearing June 9th will be the New Alhambra debut of "The King of the Mountain" Jeff Jarrett.
"I've been waiting for the day that I could step foot in that dump of a building and tell those idiot fans in Philadelphia what I really think of them ... face to face." Jarrett said from his Nashville home. "Those Philadelphia fans are used to nothing but backyard wrestlers. It s about time they will finally get to see what a real third generation wrestling superstar looks like."
Other TNA stars scheduled to appear are Abyss, America's Most Wanted and Rhino, with several more major names to be announced before tickets go on sale this Saturday.
This event will also have a very special event prior to the show called "The Ultimate Experience" in which fans will get to enter the building early and participate in a meet and greet autograph/photo session with all appearing talent prior to the shows. During the Ultimate Experience, fans will also get to climb in and have their picture taken inside TNA's innovative six-sided-ring!
In order to maximize the interaction with TNA talent for those who attend The Ultimate Experience event, tickets will be limited to the first 100 fans when they go on sale this Saturday morning, April 29th.
Total Nonstop Action Wrestling will take place June 9th at the New Alhambra Arena on the corners of Swanson & Ritner in South Philadelphia, PA. For additional venue information, go to www.NewAlhambra.com. Tickets for this historic night start at just $35 are available on a first come, first serve basis this Saturday morning at 10am EST via www.uwfusa.com.
For more great exclusive TNA breaking news and spoilers check out TNAHeadlines.com!