TNA Thursday iMPACT! Rating Scores Record Rating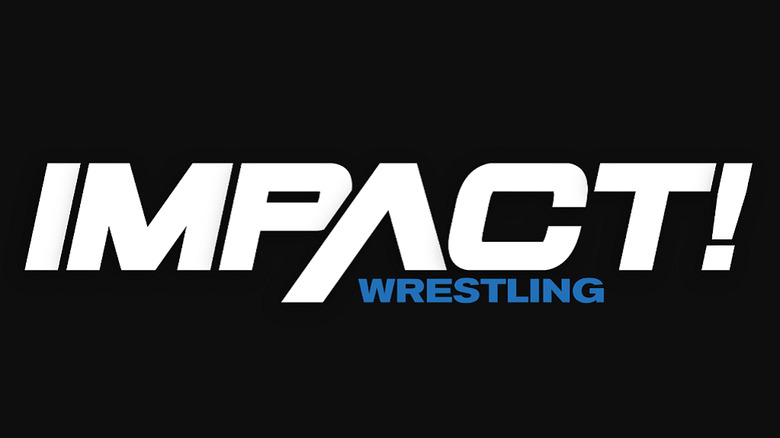 TNA scored a 1.1 rating in their debut on Thursday evenings on Spike TV. The episode was the most watched TNA iMPACT! ever since their debut on Spike TV. In all, a total 1.3 million viewers watched TNA's debut on Thursday.
UFC Unleashed at 9EST scored a 1.0 rating with 1.2 million viewers tuning in. The second episode of the Ultimate Fighter reality series (featuring Ken Shamrock and Tito Ortiz as coaches) scored a 1.3 with 1.7 million viewers total.