TNA To Debut At The ECW Arena In June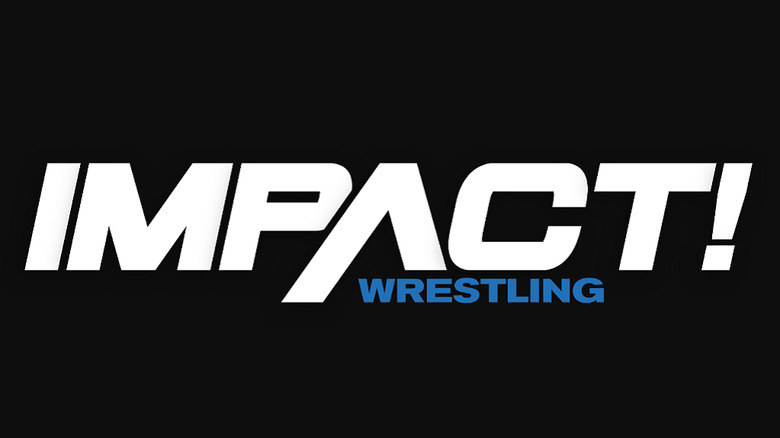 Credit: PWInsider.com
TNA will be holding their first house show in the Northeast on Friday June 9th, presenting "Hardcore War" at the ECW Arena in Philadelphia, PA as Hermie Sadler's UWF promotion, which has been running TNA-branded house shows in the Virginia area will promote their first Northeastern endeavor.
Management are planning to feature most of the top TNA names as well as the promotion's trademark six-sided ring. The scheduling of the show isn't an accident as Sadler is seeking to capitalize on the fact that so many fans will be traveling to the Northeast that weekend for the ECW PPV in New York City.
This is the first time in nearly their near-four year history that an event under the TNA banner has been promoted in the Northeast. An official announcement is expected anytime from now.
For great exclusive TNA coverage, breaking news, **SPOILERS** and cool features visit TNAHeadlines.com!